Mobile
application
for
students
My BUT
Další
Developed for mobile

We have optimized the Information system of BUT for use on mobile devices.

Most features even offline

Wifi doesn't work? Don't worry! We download your data with your first sign in. Then the app works fine without the internet.

All in one place

We have analyzed what features from the information system you may need every day on Campus. That is the idea behind My BUT.
Mobile version of your schedule
Keep track of your courses thanks to the agenda on the home screen.
You can use either day or week view on your schedule.
Join your lesson with Teams via My BUT.
Find the classroom with the map module associated with the schedule.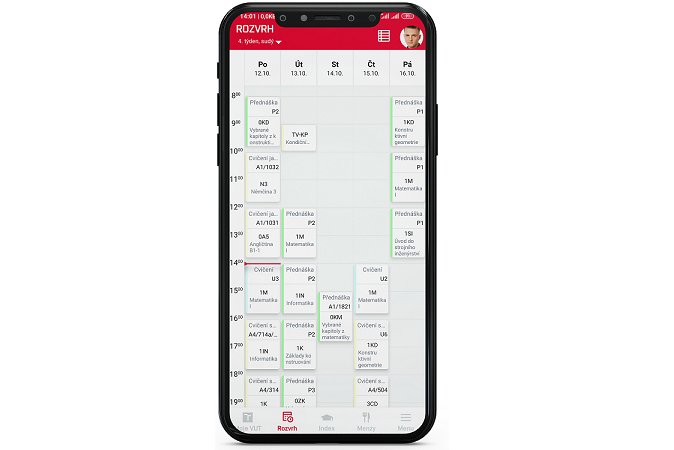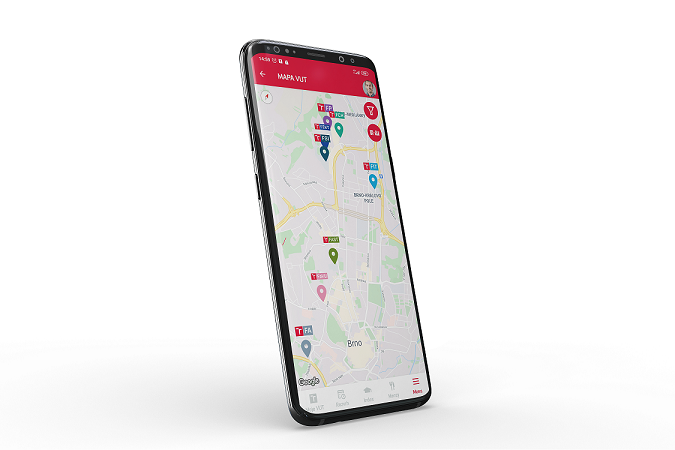 Map of the BUT
On the map you can find faculties,canteens, sport grounds, dormitories or individual buildings of the BUT. You can display adress of the searched object and navigate to if.
Your academic achievements in your pocket
We have designed a new clear form to display your evaluations and marks. How would you like a notification to your mobile when you receive a new evaluation. You can experience this and much more with My BUT.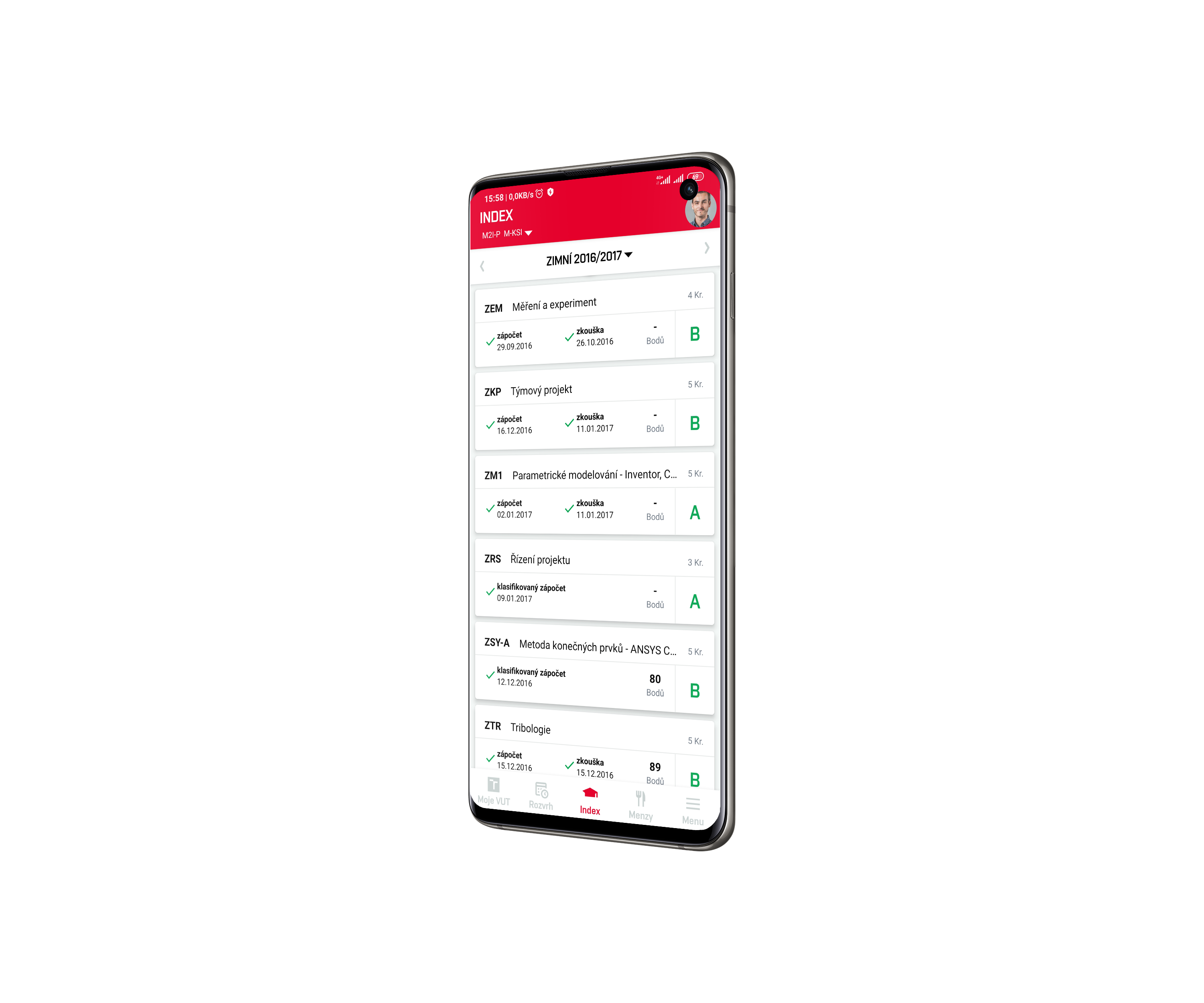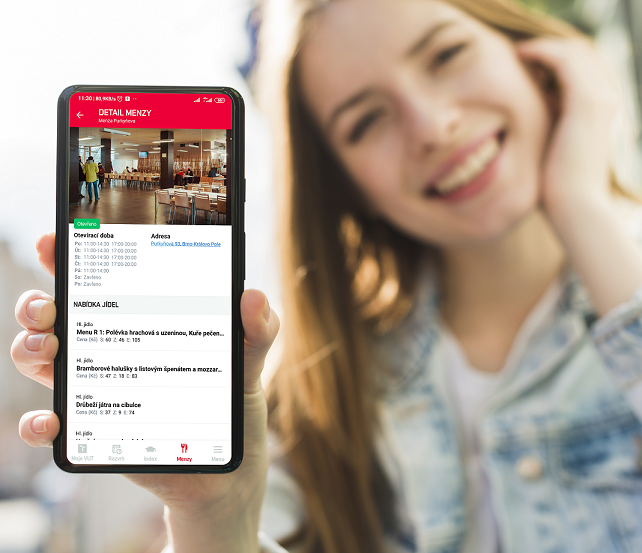 Catering on BUT
Keep track of opening hours and menus of canteens. You can easily find candteens on the map. You can also recharge money on your account using credit or debit card.
Are you interested in our application? Do you have further questions?
WRITE US AN EMAIL!